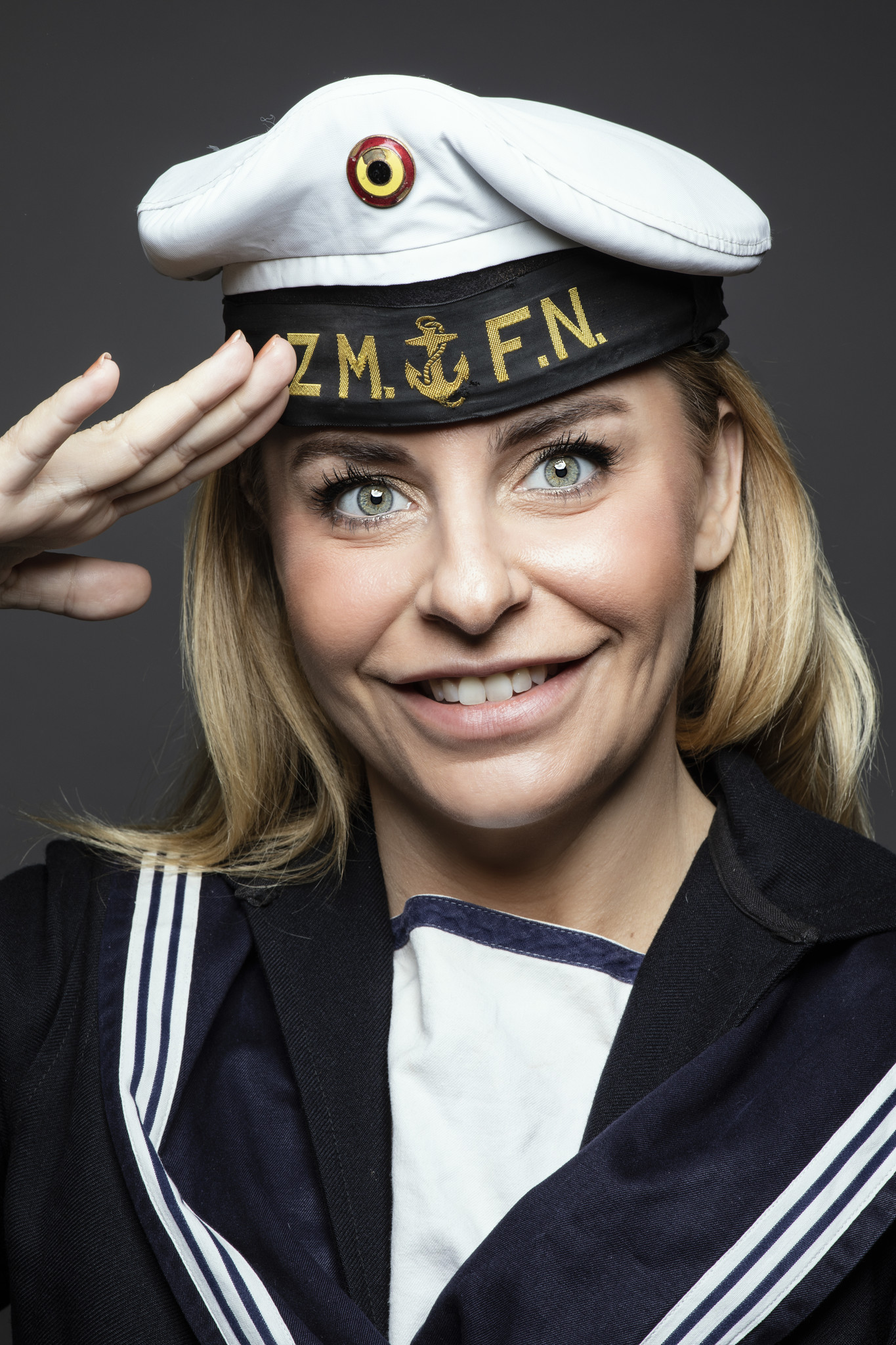 2018: The year of intense sadness, great loss and unbelievable change 
My father, Erwin De Quint, our captain, is the great inspiration behind Captain Cork.    
Dad was an ecologist long before it was a trend. I can assure you, growing up it wasn't always fun to have to recycle, reuse, pass on stuff, buy second hand, do and make it yourself, go green, be one with nature, don't waste money, water and other resources, …. 
In a world where speed and mass consumption are the social norm, you are quickly seen as an 'underdog' by others. And dad had that vibe, he was a bit eccentric.
I could never imagine this would ever become my vision in life.  
When I look back, my father was a genius and way before his time. Or was the time passing him by and was he just very back to basic? Who will tell?   
After a long career at the port of Antwerp, Papa bought a ruin in Portugal five years ago.
The house on the hill on the riverside in Portugal
A hundred-year-old house on a hill by the river in a little quiet town Ul, where time stood still. This was his dream, he would completely restore the house and make it self-sufficient in an old and traditional manner. As soon as he retired, he would come to live in his little ecological house permanently.    
He lived his dream, saved money and went to Portugal every holiday and free moment to work on his dream home. And there was a lot of work, no electricity (which had to be generated by a ruin of a grain mill), no water, damaged walls and roofs. Steadily he got the house in shape. A very beautiful shape. 
The house brought us so close to eachother
The house brought us so much closer together, I did the administrative work for him, the translations, the banking business and occasionally travelled along when 'scholarly and literate things' - his words - had to happen. I began to understand his vision of life, was inspired and looked up at his courage and unstoppable enthusiasm.  
Dad felt ill
In February 2018, Papa got unwell and soon the heavy verdict followed: Cancer of the esophagus. No one had seen this coming, he was such a healthy, athletic and active man, never smoked or drank. But Dad never got discouraged. The cancer was just a hurdle that he had to pass before he could get back to work on the eco-house. 
Palliative care and getting fired
On the 9th of June 2018, my dad died at home, with his daughters close to him, after an intense period of unimaginable physical suffering.   
I got fired on the 9th of July 2018. (And I do not believe in coincidence.)  That same day I decided to cancel three scheduled job interviews, not to send or publish my updated CV, and to unsubscribe me from emails about vacancies in my branch.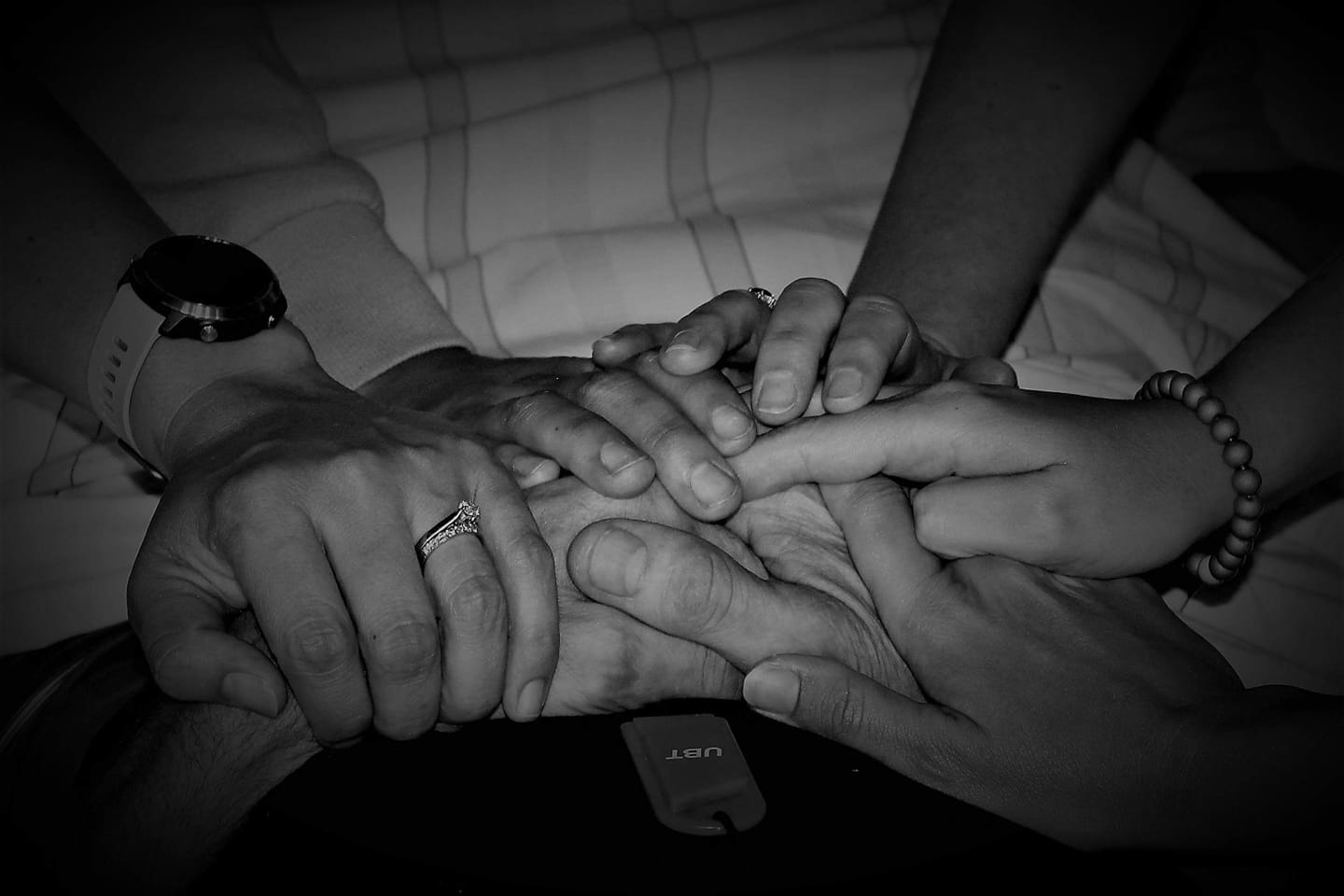 The dream and the passion that lives on in me
Entrepreneurship, continuing the sustainable dream of my dad, that was my new mission.   
  
Captain Cork, my conscious trade in ecological, sustainable, fair, organic, natural, animal friendly... and especially Portuguese products, was born. Captain Cork is the dream that lives on.   
Captain Cork:
In 2018 I founded my company 'Captain Cork'. A brand of bags and accessories handmade from CORK. My designs that are made with care and love in Portuguese workshops. An animal-friendly, sustainable and ecological alternative to leather goods. 
Beautiful pieces without guilt with respect for people, animals and nature. 
Thank you for choosing Captain Cork and working with me to build a more sustainable, greener and better world of tomorrow.